Alternative Payment Methods
Comprising both an array of international and local features, QubePay's suite of alternative payment methods empowers clients to customise their online businesses to specific criteria. Flexible, secure and intuitive, QubePay's alternative payment methods (APMs) provide clients with tailored solutions created to enhance their business proposition.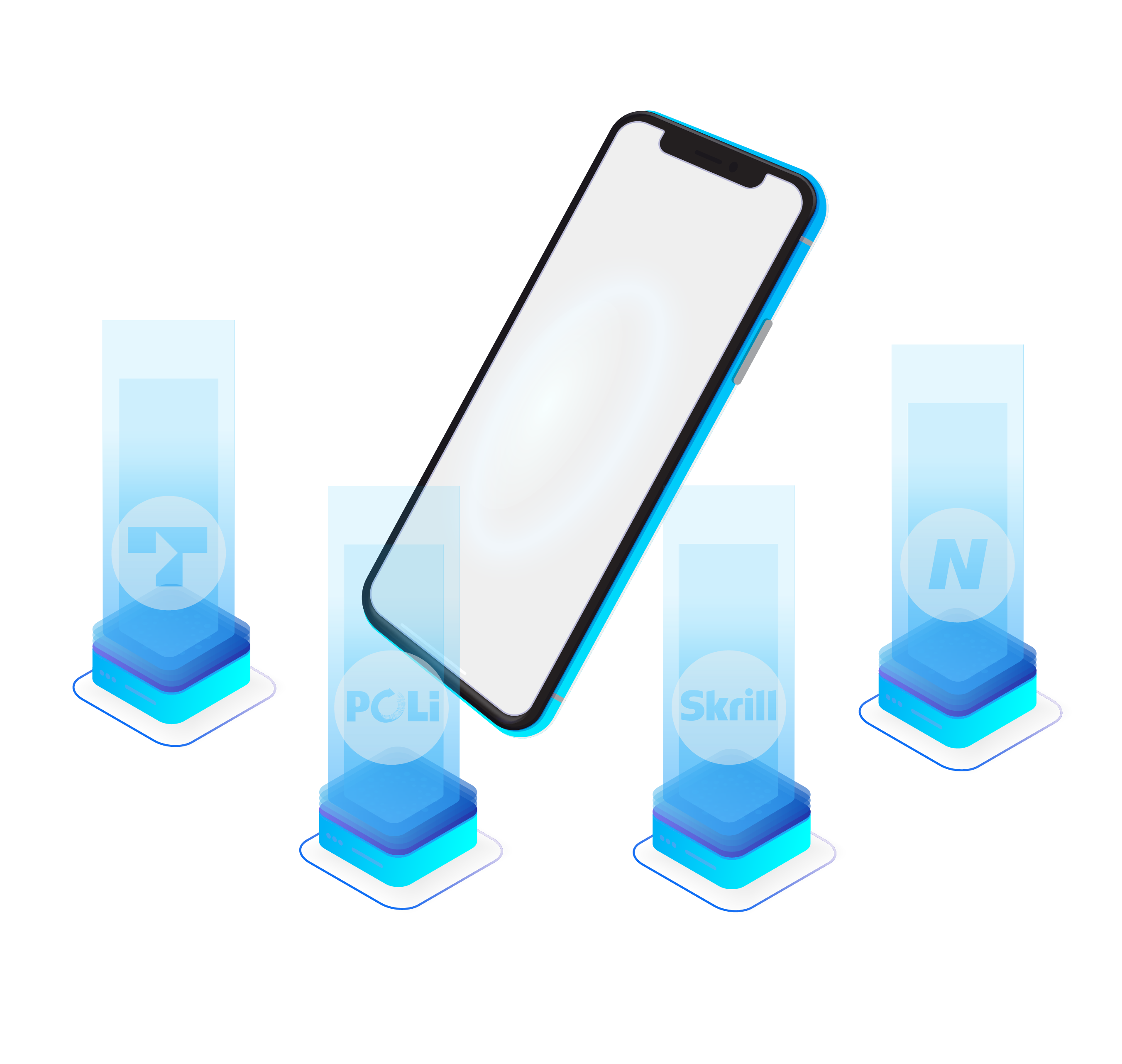 100+ Alternative Payment Methods
QubePay enables merchants to configure their online businesses to the payment requirements of both regional and international markets irrespective of currency, language or territory. QubePay provides an array of bespoke and dominant payment options including online bank wire transfers, e-wallets, cash-based digital payments and all types of local cards.
Almost three-quarters of all online transactions are made using alternative or local payment methods, so QubePay's comprehensive suite of secure APMs facilitates increased sales performance.
QubePay is fully configurable with the rapidly expanding number of e-wallets which are an increasingly popular online payment method on account of their enhanced security, increased speed and lower transaction fees. Integrating QubePay with e-wallet technology futureproofs your business and encourages conversions.
Online bank transfer solutions
QubePay offers a variety of bank transfer solutions which allow customers to deposit via their online banking services. Our global network of over 350 acquiring banks ensures cross-border and multi-currency compatibility in over 160 countries.
Talk to us about growing with QubePay